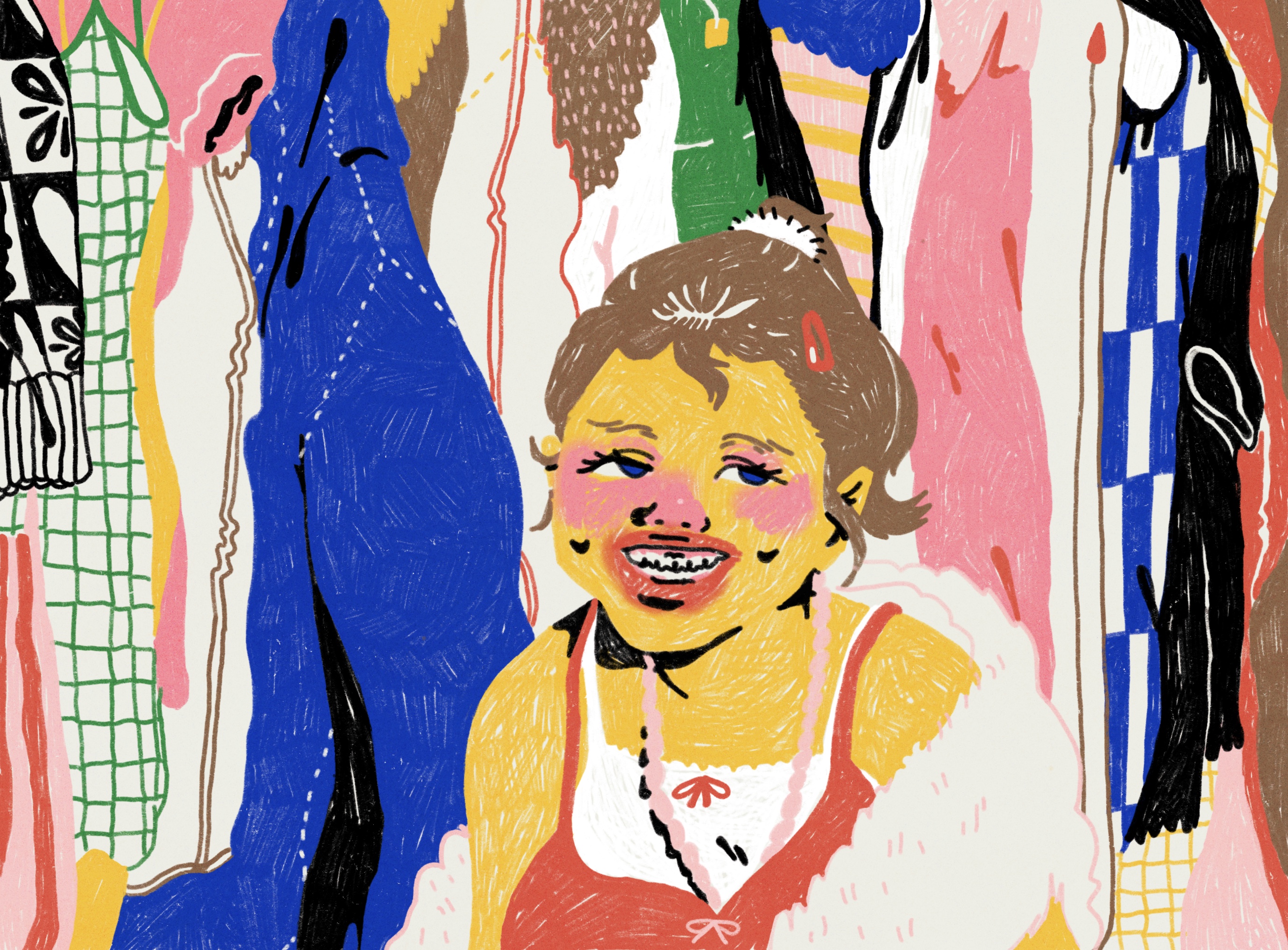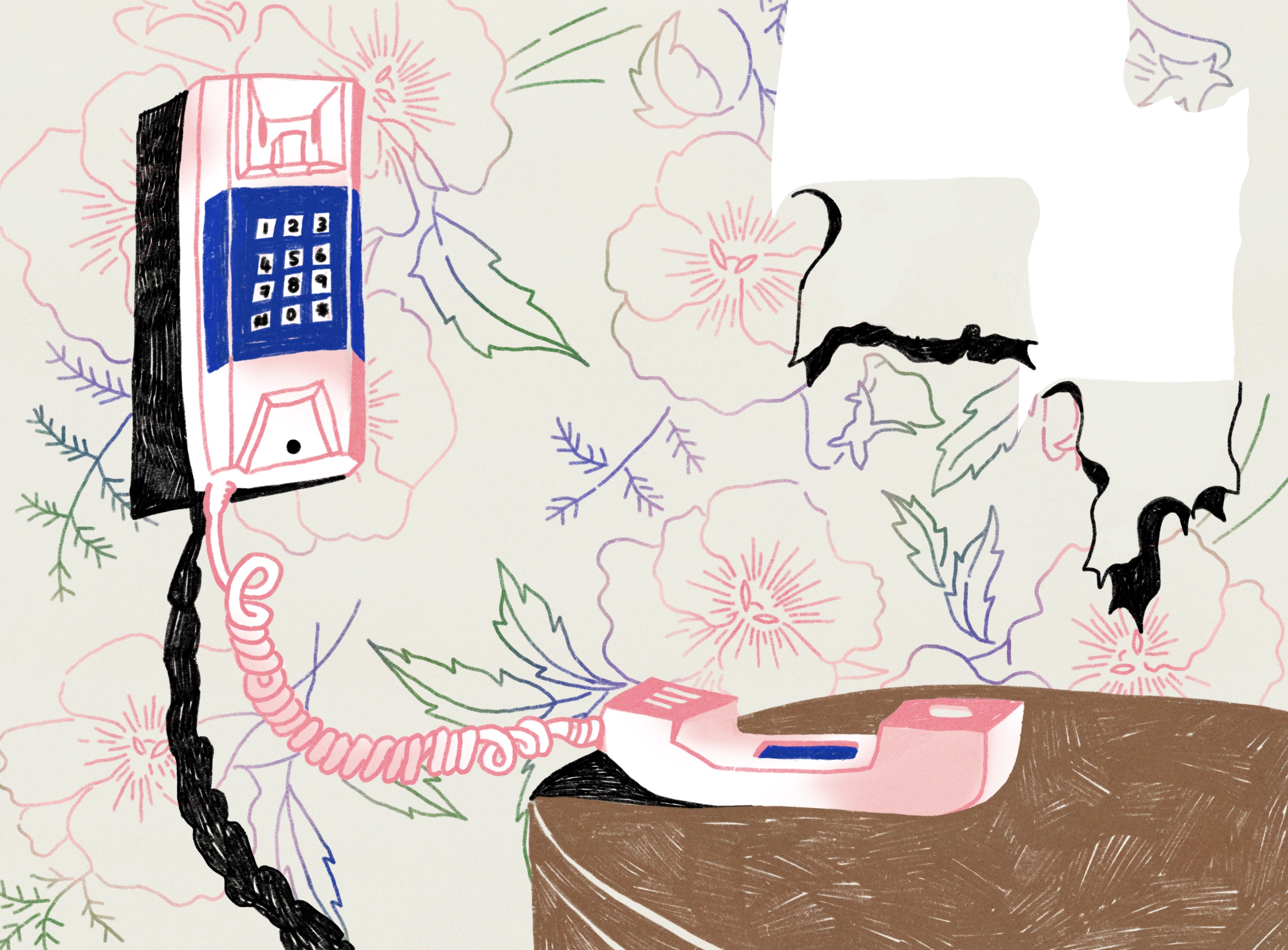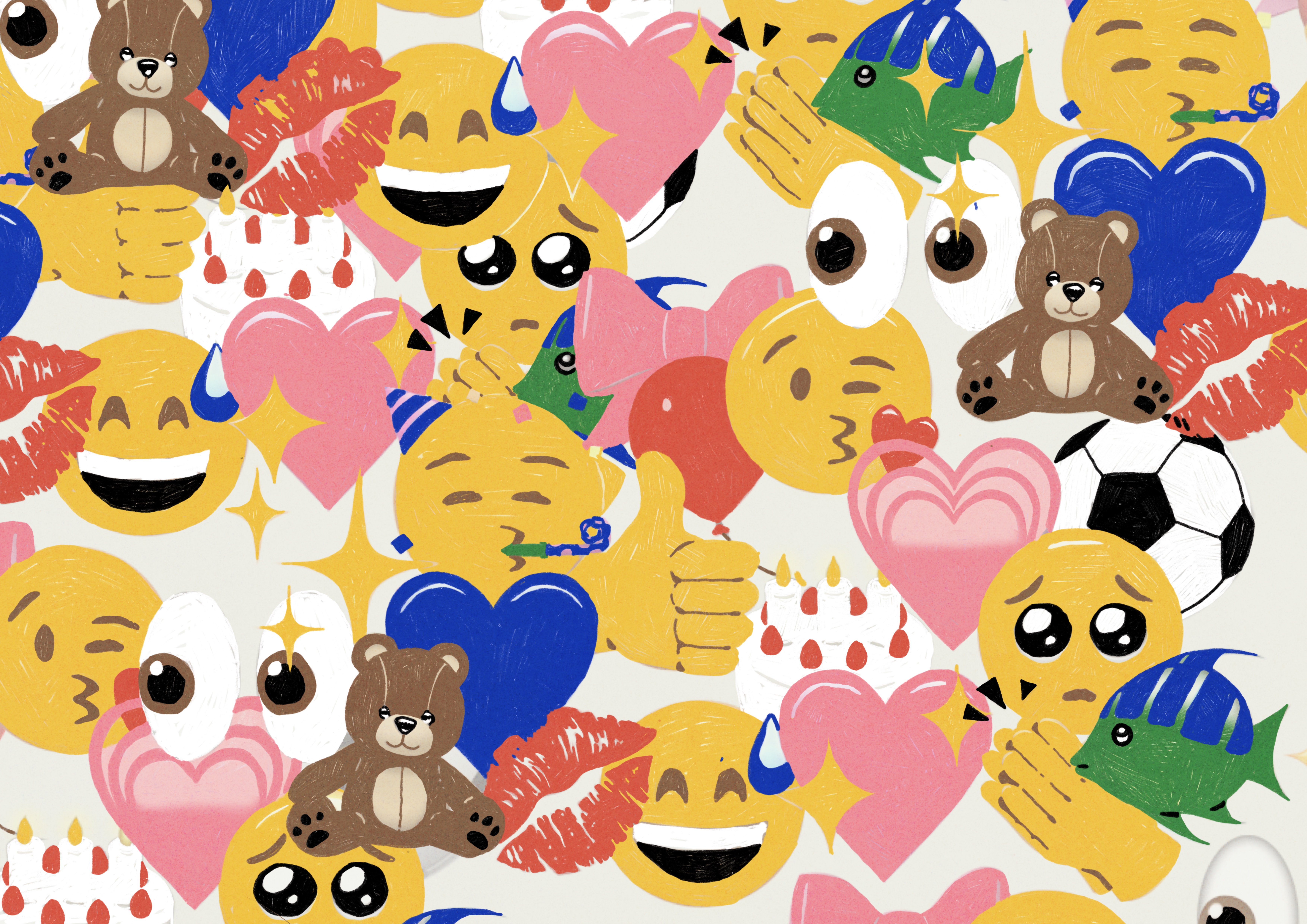 ---
01. Overslept Music Video



Music by Faye Webster ft. mei ehara
Directed by Hunter Airheart
Animated by Harriet Yakub
View
here

.
---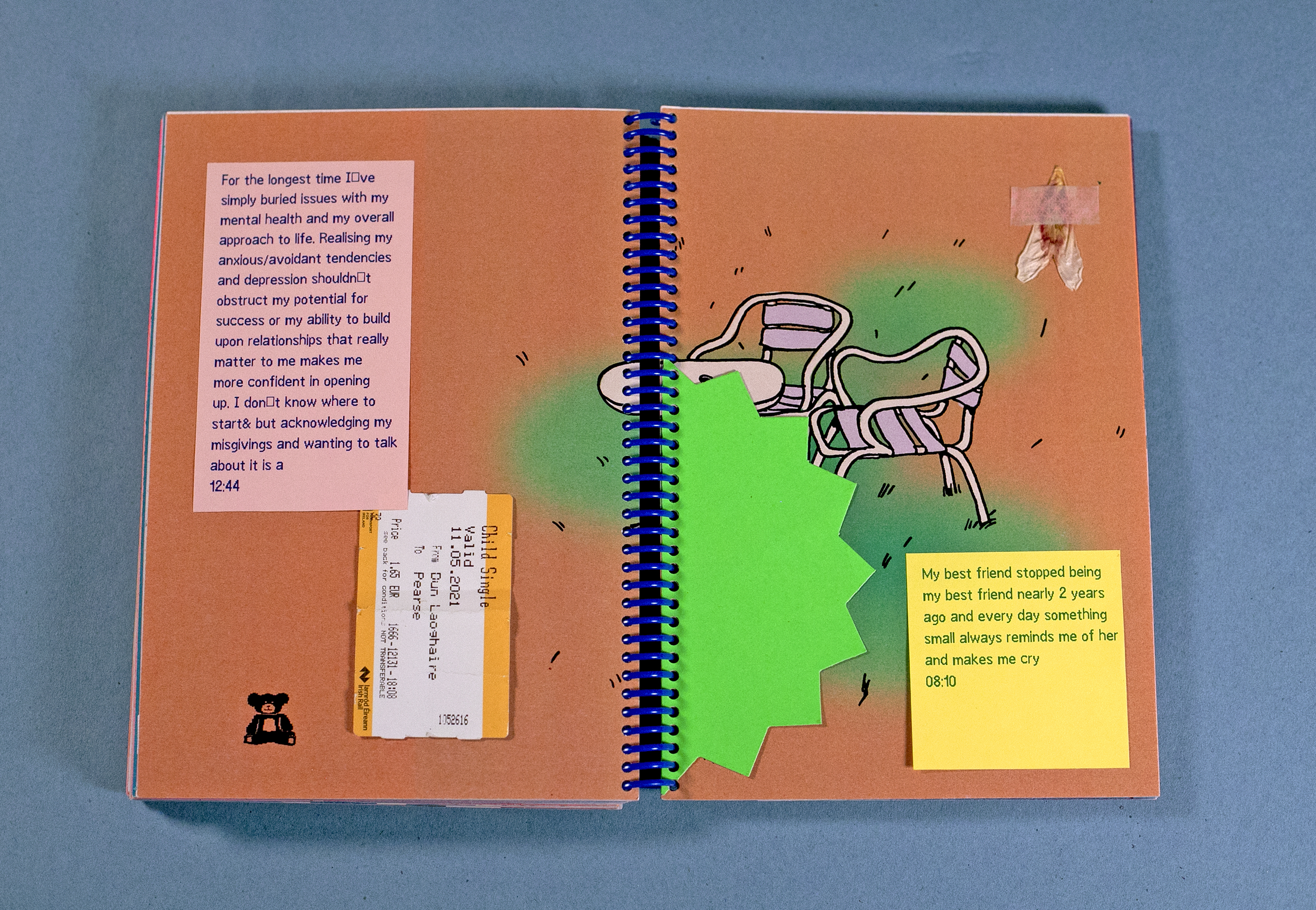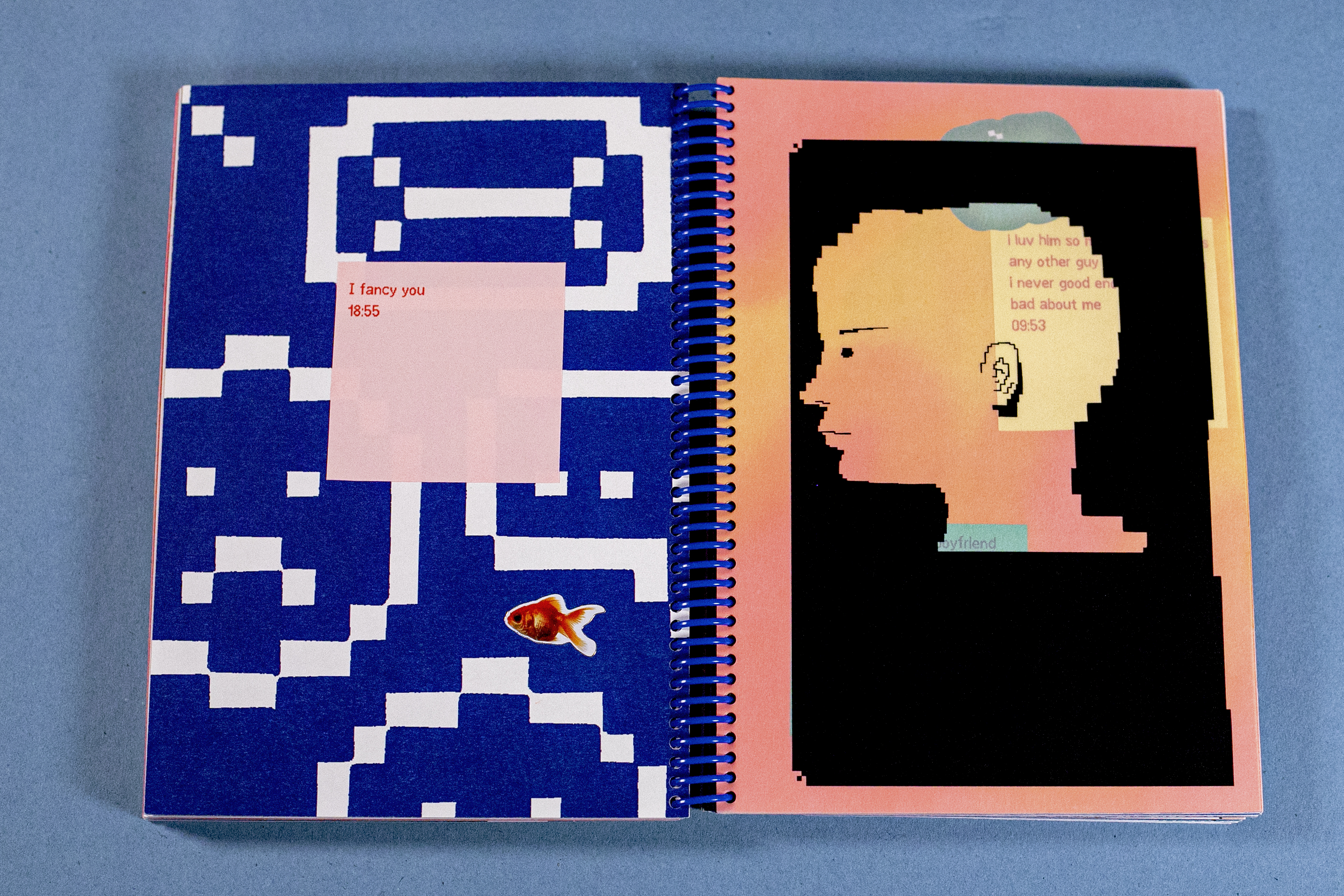 02. Strictly Anonymous Collaborative Diary


We all have secrets which will never be heard, but behind an anonymous digital shield, we can relieve ourselves of those burdens.
I posted a phone number underneath the words "TEXT UR SECRET" throughout the streets of Dublin to see what our community wanted to get off their chests. With this text-line, I discovered the ways in which Irish people can find solace in digital confession. They used this new-found space to unveil internalised secrets, share heartfelt stories and tell a few jokes.

I began looking into what makes us feel safe to share such secrets. In this way, this project became an exploration of the human mind. I'm drawn to the way in which an unsigned digital billet-doux can reveal parts of humanity that are usually unspoken. The concept of "chinese-whispers" became an integral part of the process as it progressed, playing with the idea that a thought can be uttered in one way and interpreted in another, therefore evolving over time. I used this notion to create my typeface, tracing the secret texts over and over to create an almost-resemblance in the letterface. Then, influenced directly by my environment, I created images to reflect the spaces in which the texts were received. I'm obsessed with those moments of sonder.

The work you see here is made with the power of an inky rollerball pen, a DIY lightbox and a few moments with an Apple pencil.

---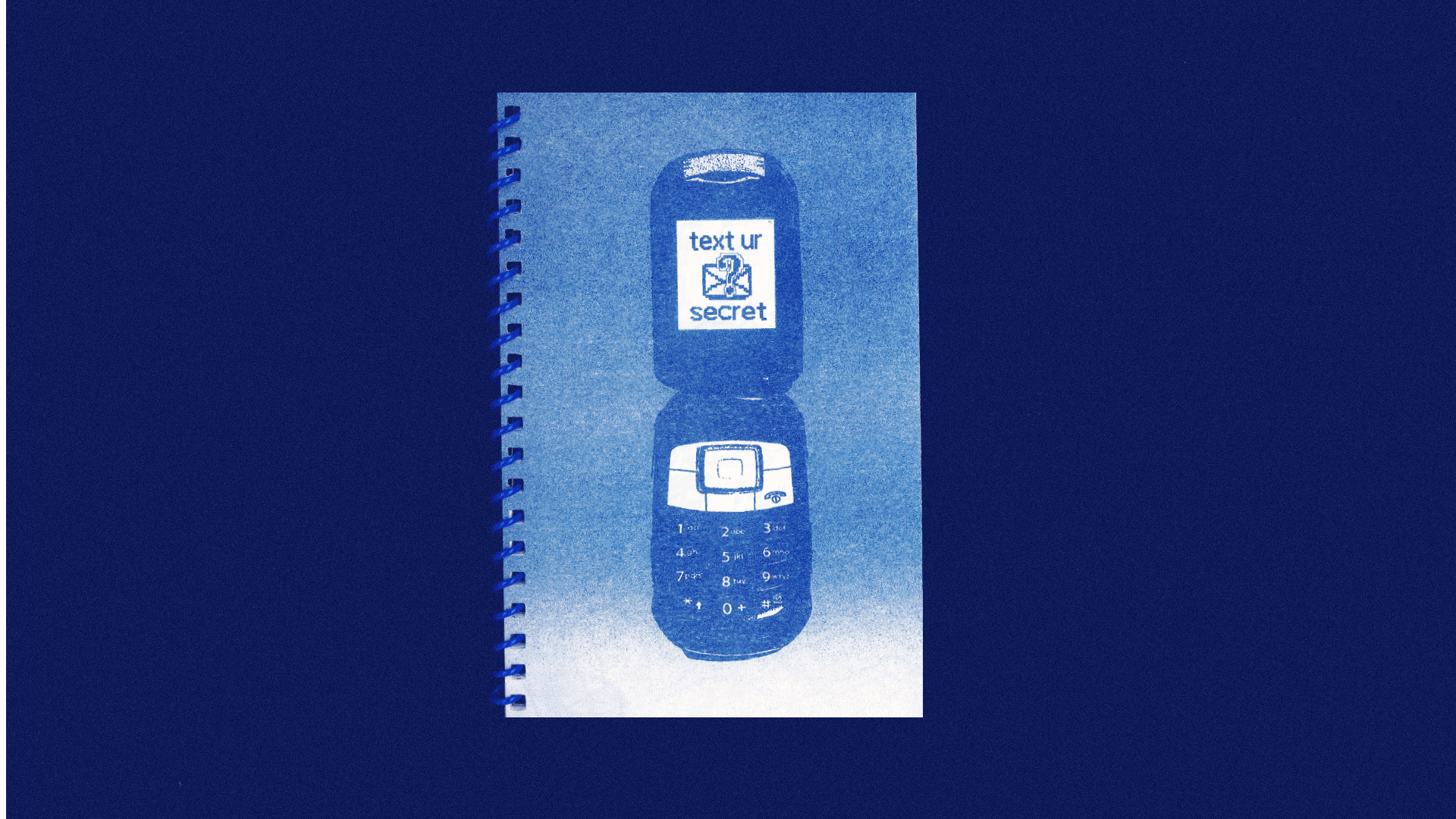 In the early months of 2021, I collected anonymous secrets on a burner flip phone from the people of Dublin. I designed and advertised the service of secret collection through outdoor posters and stickers. It led me on an unforgetable journey looking into the hearts of our community. You can view our secrets
---
04. DIY Your Eat with Grey Poupon

Awarded, D&AD Yellow Pencil, 2021

IDI Winner, Award for Use of Illustration in Design, 2021



DIY Your Eat shows that Grey Poupon is a reliable ingredient, worth investing in for your home.

You can upcycle your meal with quality ingredients if your home is stocked right. I show that by using exclusively found elements, from the colour scheme to the type to the background. All of it is outsourced and combined to create the recipe that is this campaign.

Encouraging upcycling not only encourages sustainability but also creates a novelty in the current cultural climate, and novelty is craved. Just as much as some awesome food! The limiting nature of the idea of upcycling creates a playground for creativity all from the comfort of home.